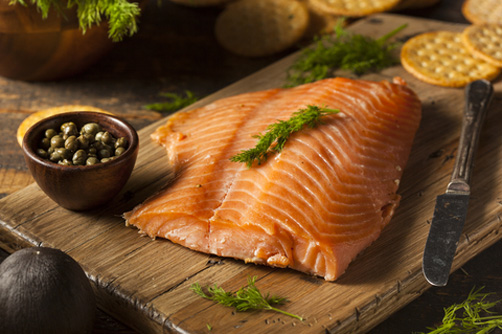 Smoked Sockeye Salmon
Beautiful and delicious smoked Sockeye is welcome at any party with its rich flavor and just the right amount of moisture and seasoning from alder chips and our traditional brown sugar and sea salt brine. Packaged in approximately one pound vacuum sealed portions.
Out of stock
Product Description
Only logged in customers who have purchased this product may leave a review.
You may also like…