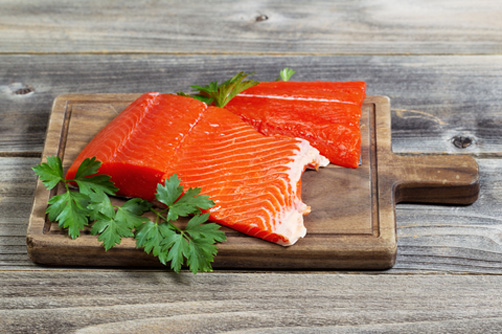 Frozen Sockeye Salmon Fillet
Sockeye or "Red" salmon is noted for it's rich red color and high oil content making it a favorite of seafood lovers. Most fillets range between 1-2 pounds. Please order by the pound.
Out of stock
Product Description
Only logged in customers who have purchased this product may leave a review.