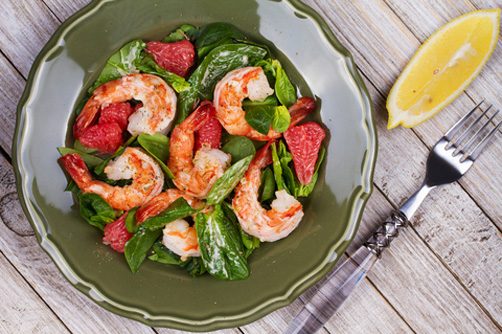 IQF Frozen Wild Spot Prawn Tails
Wild Washington spot prawns are so sweet they taste more like lobster than prawns. These bright orange prawns come head off and shell on. Cook them whole in their shell and peel them as you eat them for unbelievable flavor!
294 in stock
Product Description
Only logged in customers who have purchased this product may leave a review.